Function

Rear Position Light
Stop Light
License Plate Light
Turn Signal Light
Back up Light
Reflector

Standards

ECE

Material

LENS-PMMA
Base-ABS

Size

186 * 82 * 30 mm

IP Rating

IP 66

Power

Tail Light 10-30V / 0.7W
Stop Light 10-30V / 0.2W
Turn Signal Light

10-30V / 0.2W

LENS Color
Outer LENS - Red / Amber / Clear
LED Color
Red / Amber / Clear

LED Quantity

Tail Light 10 pcs
Turn Signal Light 10 pcs


License Plate Light 6 pcs

FORUP provide customized service,such as LENs color,LED color、wire color、wire Length and etc.
If you have customized or development requirement, please contact sales@foruplight.com
FORUP will evaluate the feasibility.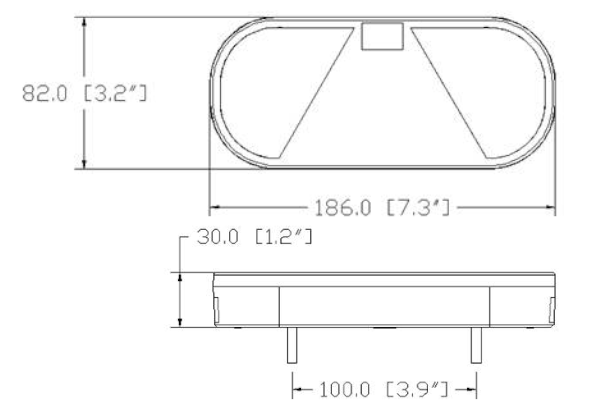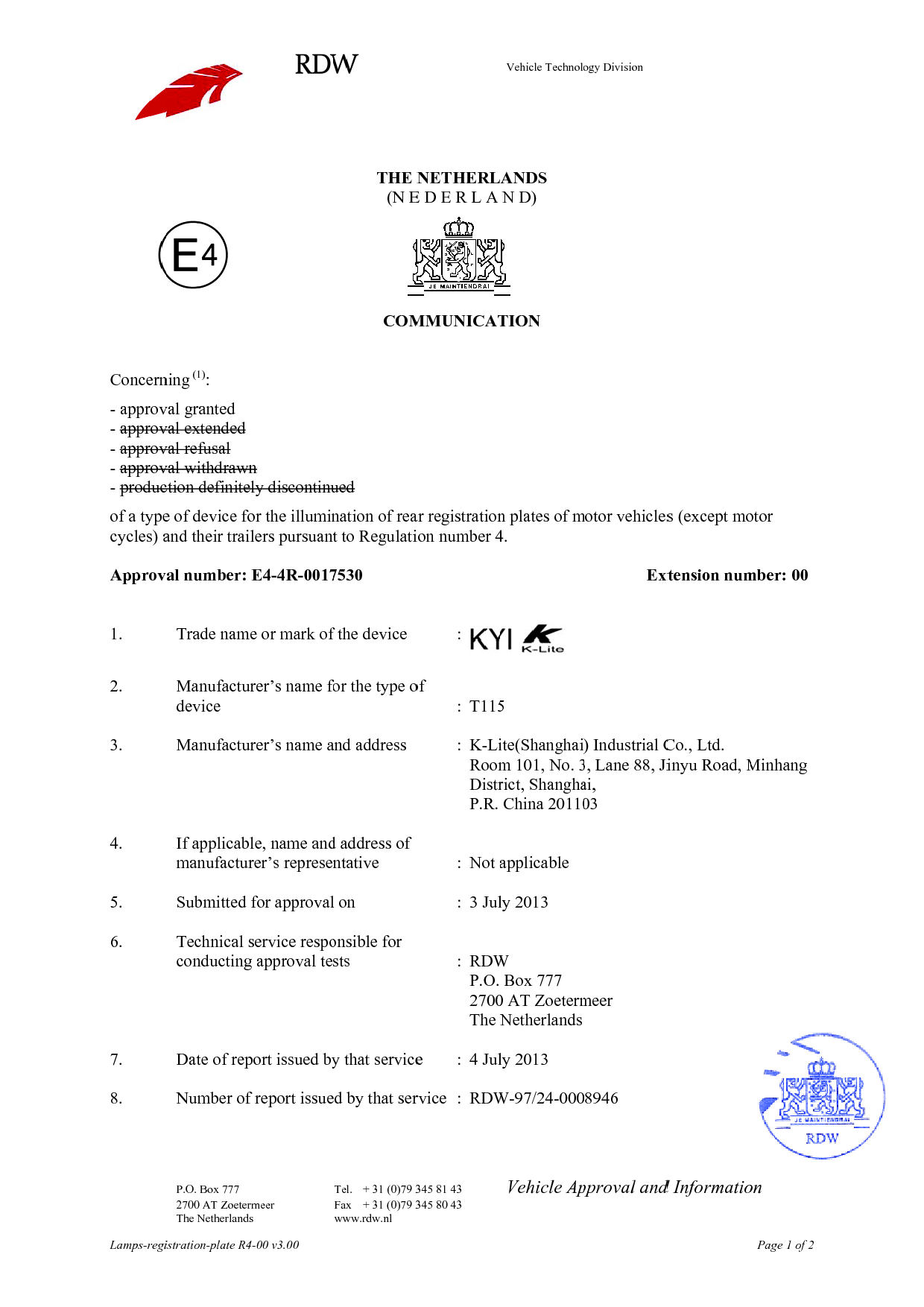 Description
FORUP is specializing in automotive lighting and developed sorts of truck light such as car light, car lighting, car lamp, vehicle light, auto lamp, auto light, Auto lighting,
Led auto lamp, Led auto light, Led auto lighting, Led car lamp, led lites , LED lamp,
Led light, automobile led lamp, Led car light, Led car lighting, led liting, taiwan car lights, led light car, LED Auto Lights, led headlights, led lights for cars, car lights, led fog lights, led auto, led interior lights, LED Car Lamps, Hazard Warning Signal, back-up light, parking light, truck head light, truck tail light, truck side marker light, truck room light, truck work light.

Since we own the know-how to do photometric analysis and test our product in our optical lab.

Each of our product are ECE and SAE certificated, they are ready to be on road and used by your customers.