FORUP provides optimized solution for automotive lighting system from photometry design to lamp assembly.
Our team is well experienced, and has robust development and production equipment to serve original equipment manufacturer in the world.
Mechanical design & CAD Engineering

Forup has enquired over 1000 lamps of 3D CAD in our very own database.
With our experience machancal design team, Forup is fully capable of fulfilling the design concept that you need.
Concept & aesthetic design

Feasibility & technical evaluation

Mounting scheme & structure design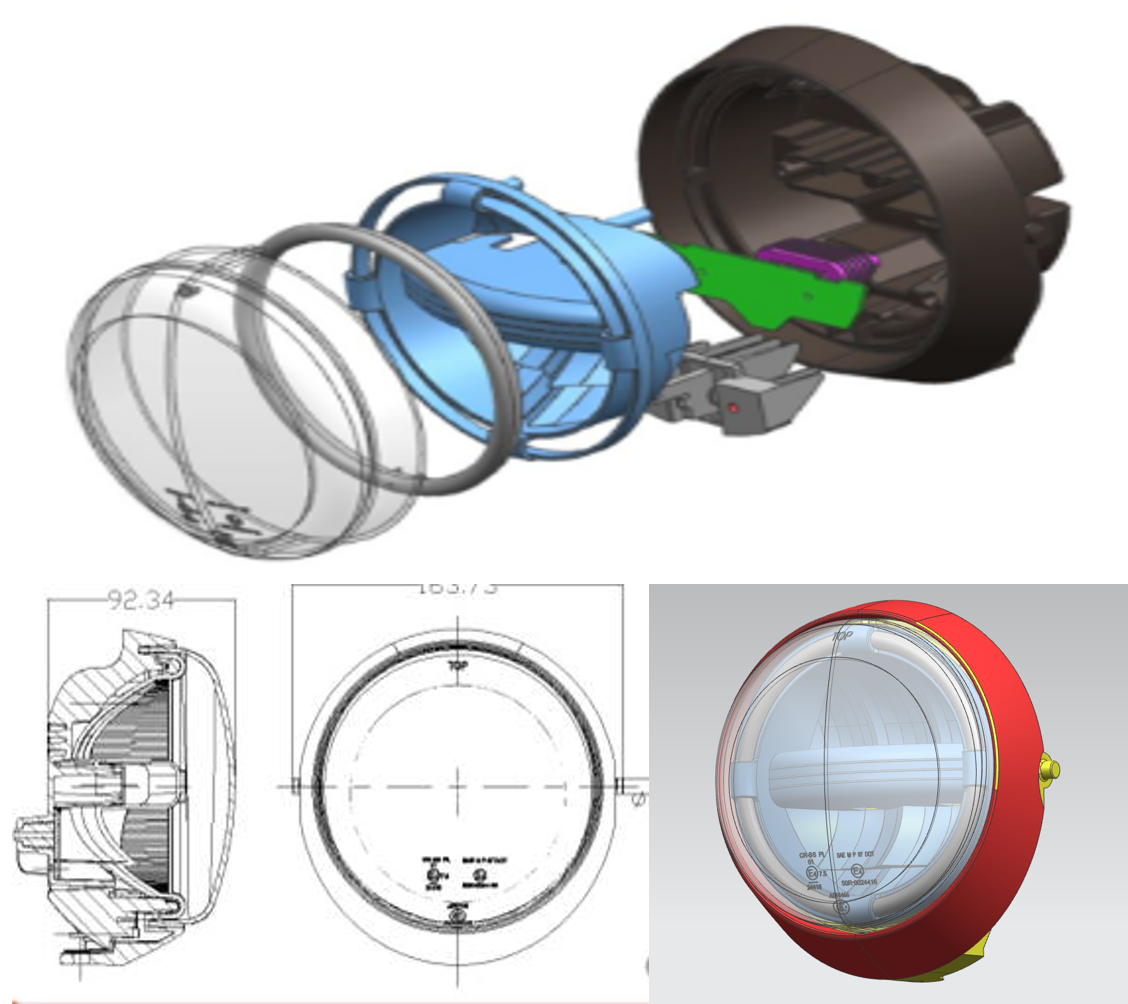 Thermal Analysis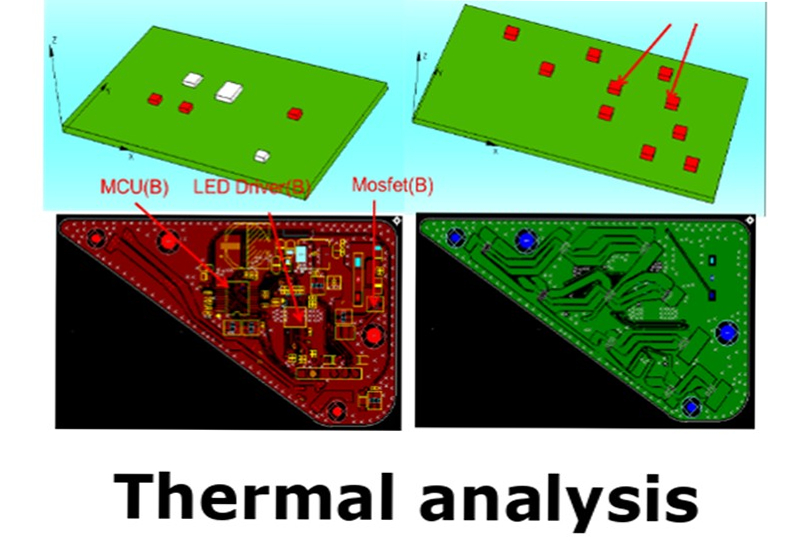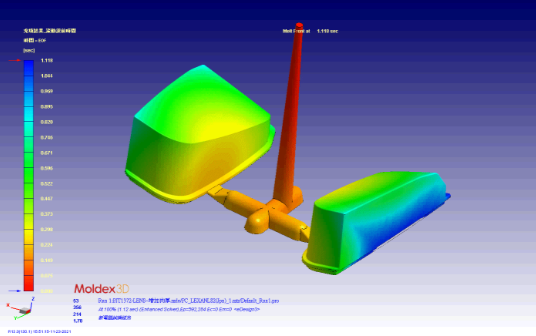 Prototype

By prototyping, you could find the best combination of material and design before proceeding to the final design and production. Reduce waste of cost and time on failure design and functionalities. Small batch prototypes could also be accomplished by simplified tools.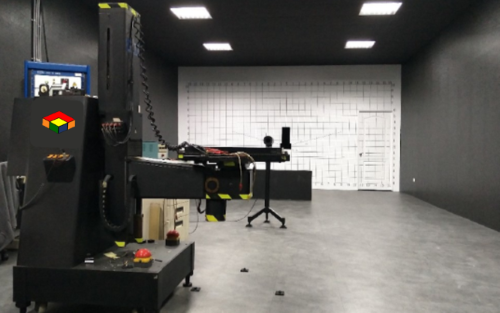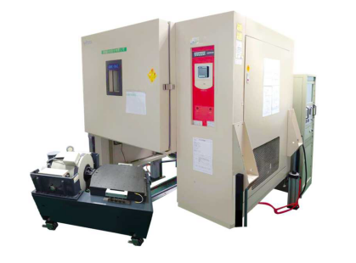 Vibration test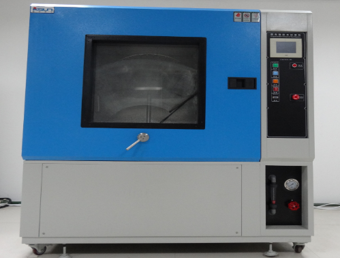 Rain testing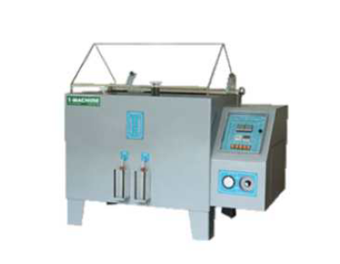 Salt spray test
Machineries & Tooling

Equipped with robust processing machineries:
High-speed CNC Machine

Milling Machine

Lathe Machine

Die Spotting Machine

Electrical Discharge Machine

Grinding Machine

Saw Machine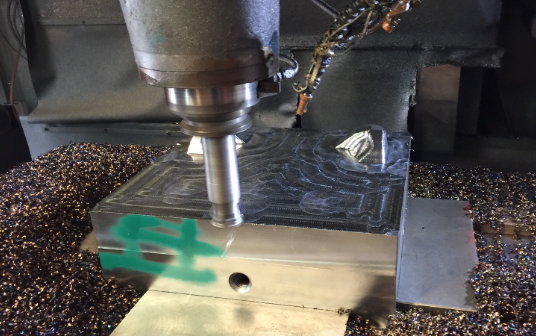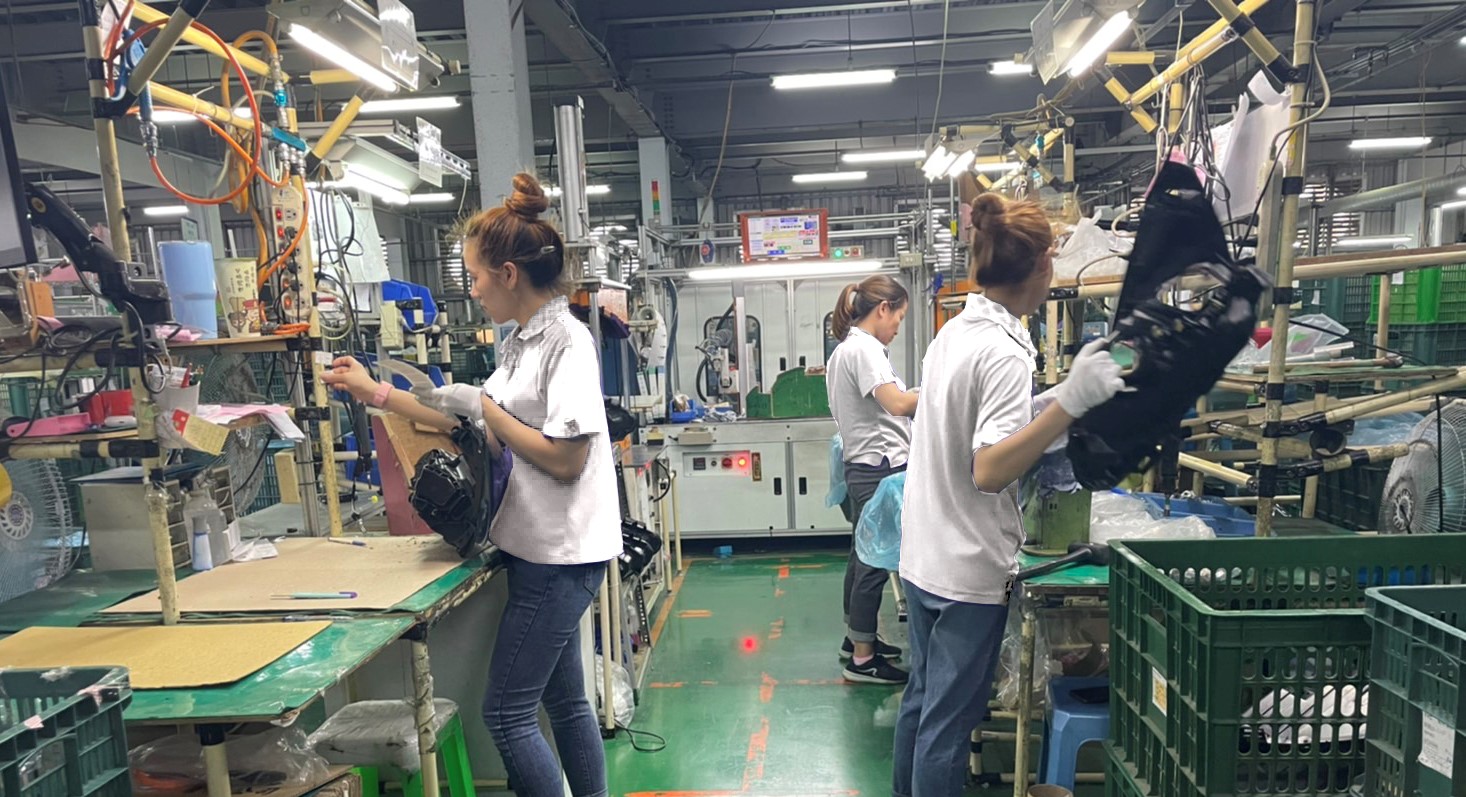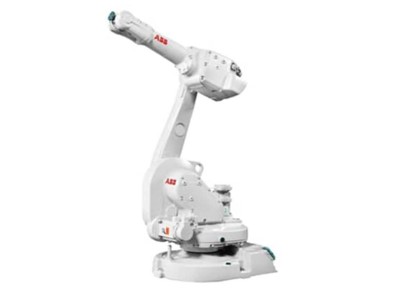 6-axel gluing robotic arm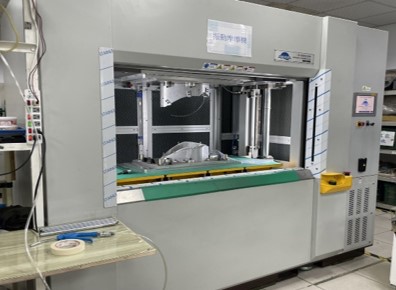 Vibration welding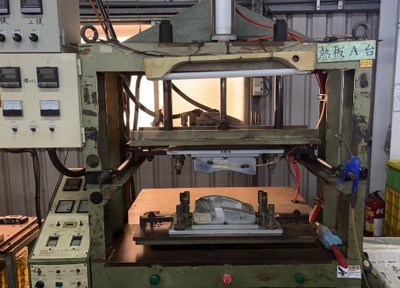 Hot plate welding