The production of reflector is using electroform insert mold doing plastic injection ; the quality of electroform insert mold will determined the reflector can achieve the purpose of warning or not.

Mastering in PIN polished、PIN arrangement and Electroform technology will be an important point to producing high-quality electroform insert , it is also a technical threshold that is difficult to overcome.

FORUP is one of the few electroform insert mould suppliers in the world, we have more than 10 years of electroform insert mould evaluation and production experience, continue to improve our technology, we are proud to provide the highest quality electroform insert mould , once the case undertake,we will ensure comply the certificate.
Customized Curve Electroform

Mould Production

Mass Production
We cautiously evaluate each reflector electroform development case, and provide free feasibility evaluation services. FORUP will comprehensively analyze various conditions, including reflect area, regulations that need to comply, and product installation location etc.

Through preliminary analysis, blind spots can be found in advance, and the situation that the product cannot pass the regulations can be ruled out.

For reflector electroform mold insert development requirements, please click and complete the Feasibility Form below ,contact sales@foruplight.com, we will immediately evaluate and submit a report.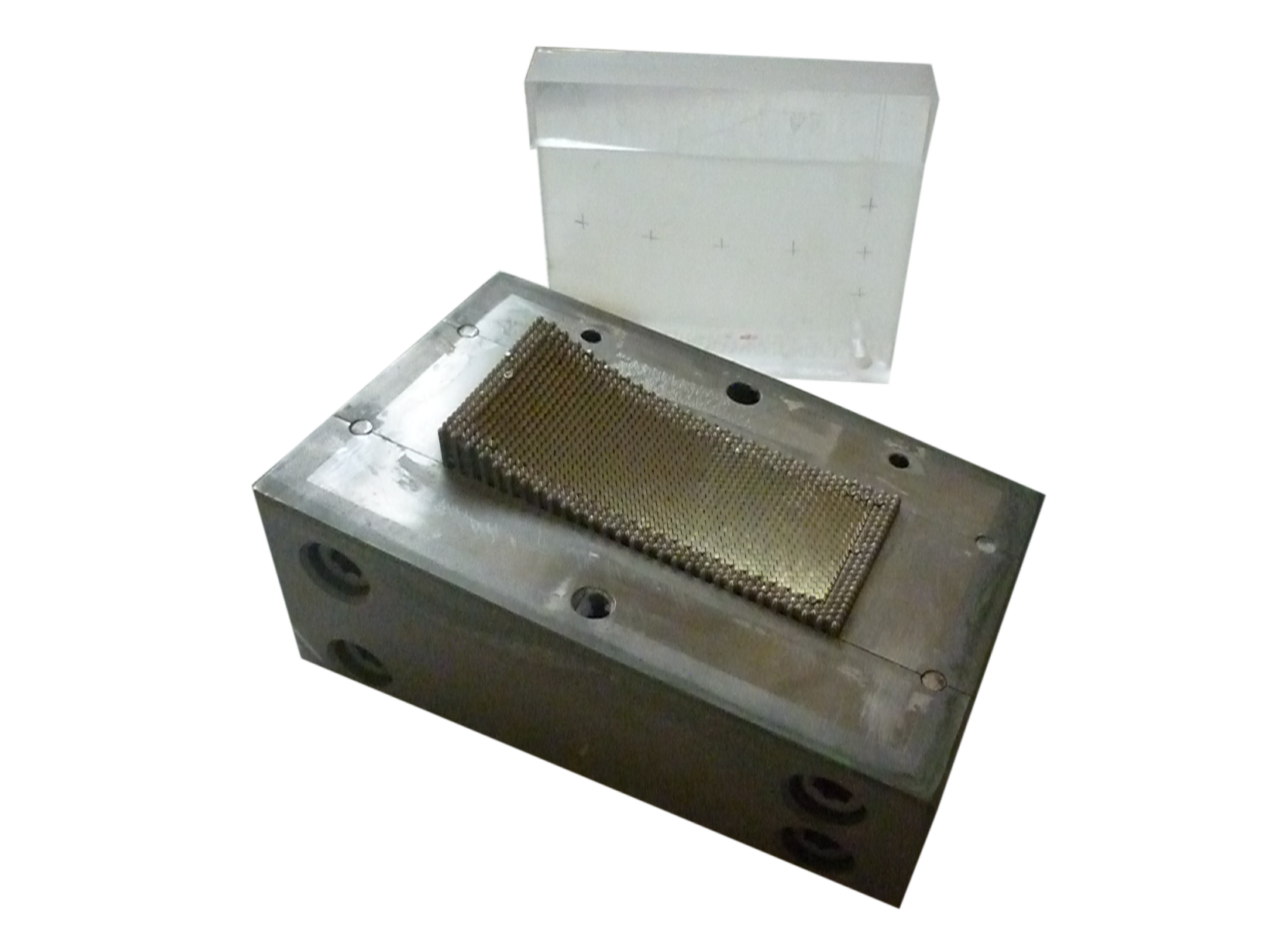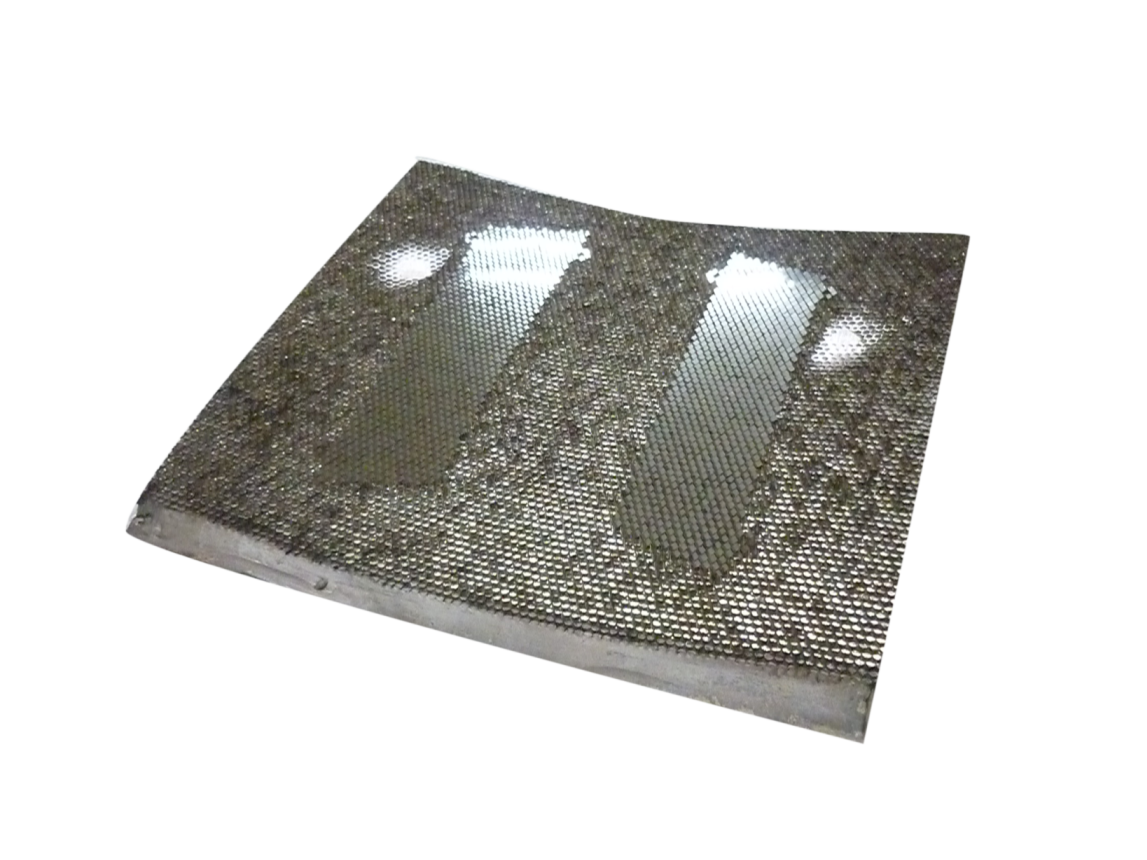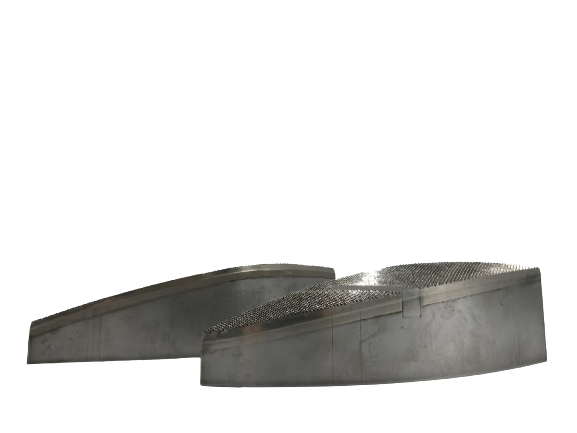 Customized Reflex Electroform